Cancelling or postponing your wedding may seem like the only option, but why not switch to an elopement? Many couples are struggling with stress right now as flight plans are put on hold, travel advisories are put into place, and borders are closed. The COVID-19 virus pandemic is proving to be a difficult time for anyone, and those with upcoming weddings are increasingly feeling the pressure this situation has placed on their shoulders. Although big weddings and gatherings are a big no-no right now and social distancing has quickly become a trending hashtag and widespread practice, the good news is you can still pledge forever with your partner in love and life with an elopement!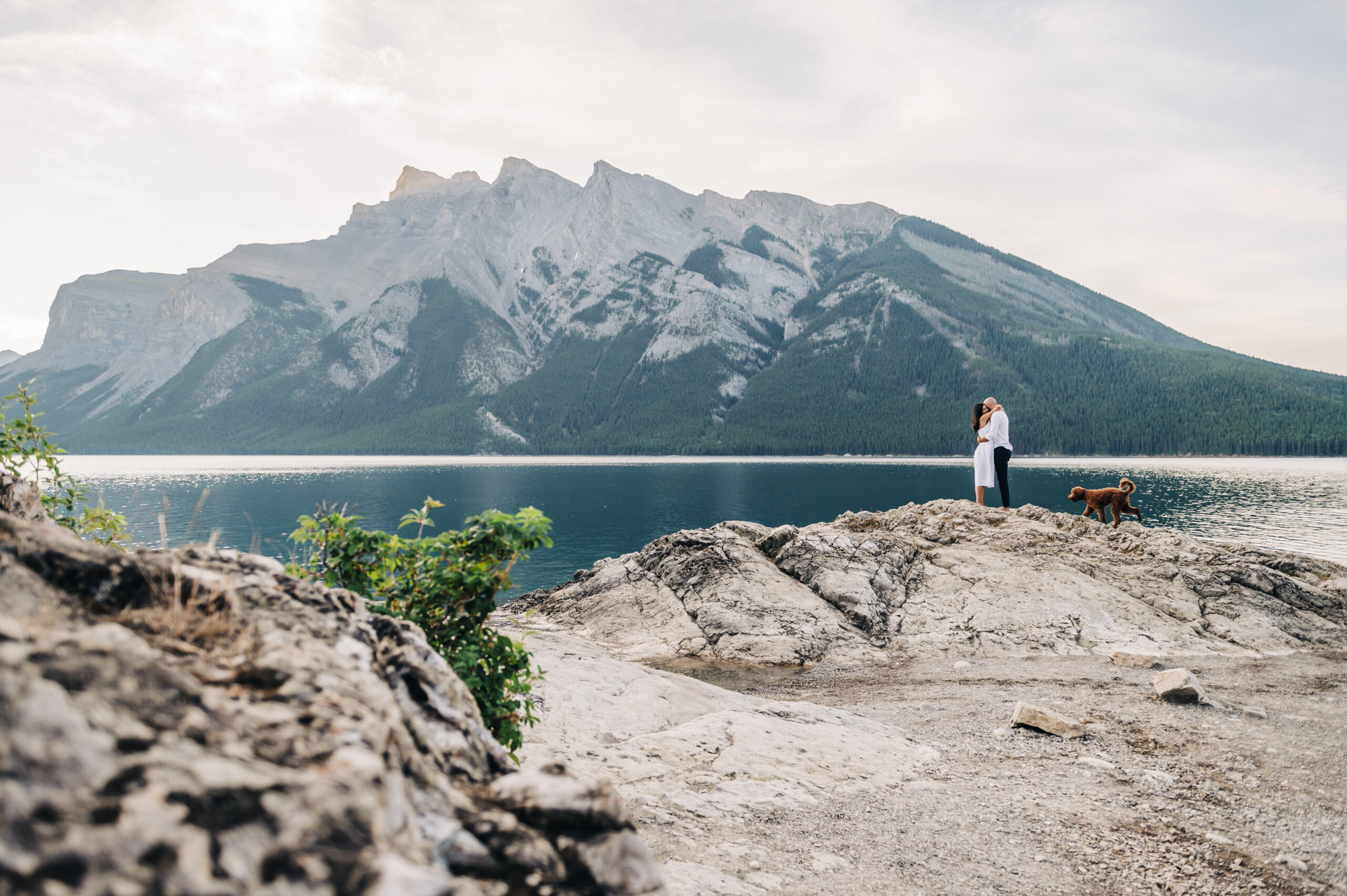 The term 'elope' means to sneak off and get married in secret. Couples historically would do this to escape the marital limitations their families would put on them, and therefore eloping took on a negative meaning and was very frowned upon by families and loved ones. Although some still look at this marital practice negatively today, eloping is becoming increasingly popular as time goes on. More and more couples are choosing to elope, as it brings the focus of marriage back to what it should be about; the couple. Additionally, eloping is a great way for couples to happily pledge to love and cherish one another until death do them part, without breaking the bank in the process.
An elopement is an excellent choice for couples who are still wanting to move forward with their chosen wedding date without putting their loved ones in danger, or exposing their families to unnecessary risk by hosting a full-fledged social gathering such as a wedding. The great thing about an elopement and all the technology we have today is that you can easily live-stream your elopement for your family to remain involved, and enabling you to proceed with your chosen wedding date. For many couples, the date is of significant importance, so an elopement ensures that you, the couple, are able to proceed without risking getting anyone sick. Additionally, you may choose to switch to an elopement now and host a reception once the pandemic panic is over.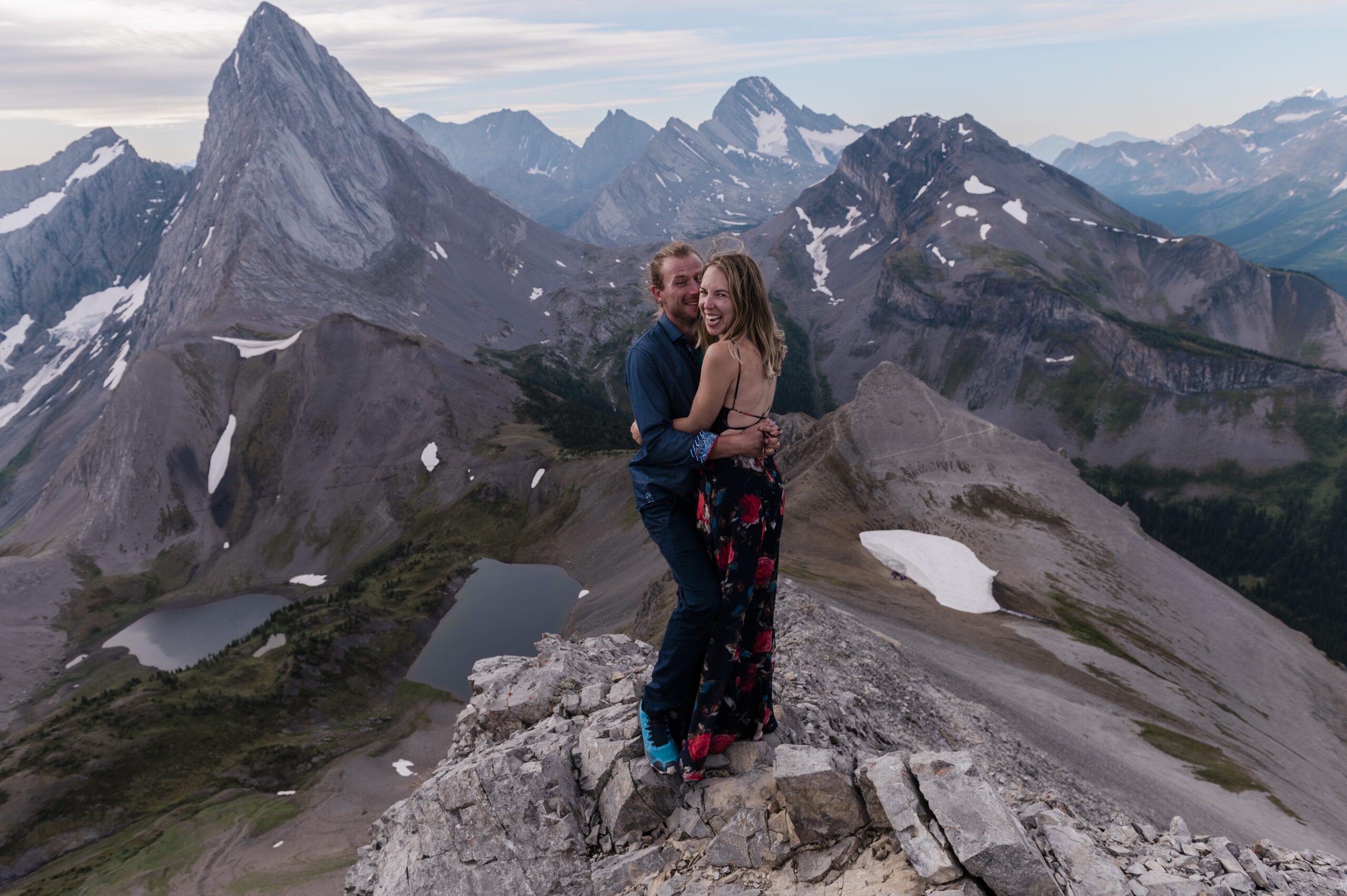 Another great thing to note about eloping in the great outdoors is that it is also easy for me, your photographer, and your officiant to practice safe social distancing while you complete your ceremony and our photography session.
Eloping definitely isn't for everyone, but in a trying time such as this, it is a great way to solidify your love connection with your partner while keeping your family members and friends out of harm's way. At this time, a lot of photographers and couples are stuck due to travel bans put in place by the nation. if you are stuck in this situation, please reach out and I will do my absolute best to accommodate you or direct you to another local photographer who will be able to help you with your special day.